The
Mid-term Review
meeting
was organised by the Human Sciences Research Council (HSRC). It was held in Cape Town, South Africa on 1-3 September 2010.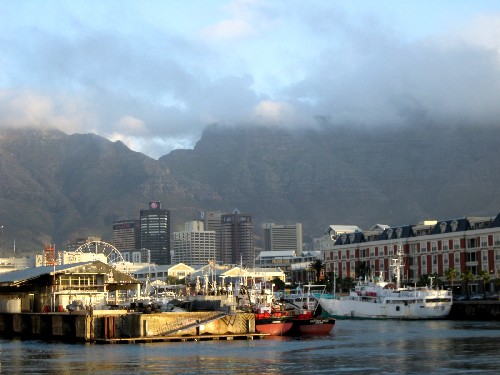 The meeting focused on:
The meeting aimed also at initiating discussion with external experts and to market for ideas. Outside academics, non-academics, South African policy-makers and EU representatives were invited to comment on the reports and the case studies conducted by participants.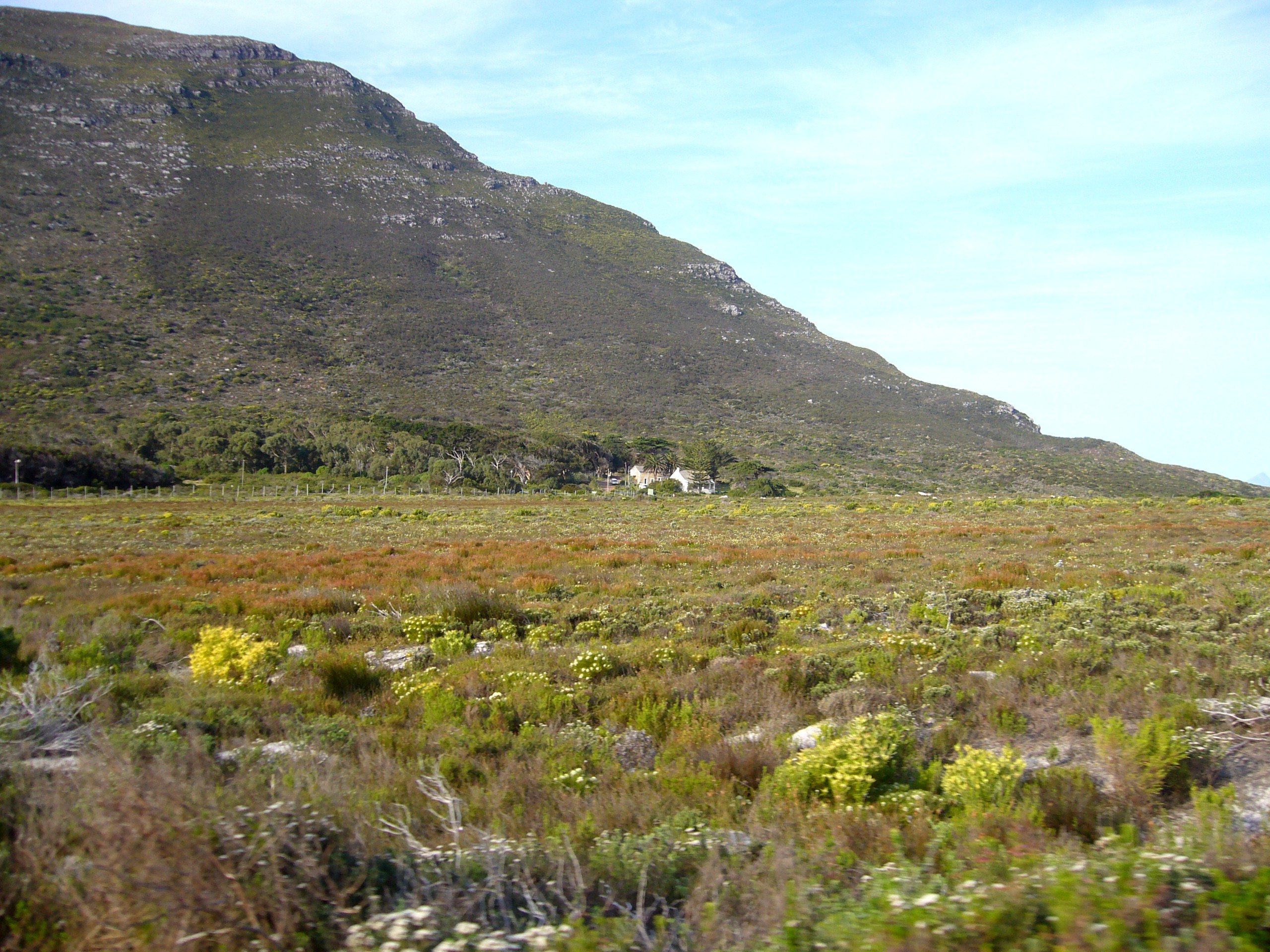 Presentations (1st September 2010):
European research and innovation policy: state of the art and perspectives (Domenico Rossetti, EU Project Officer) read more
GINs in the global economy: results from a survey in 10 countries (GIBS) read more
GINs in ICT: national insights read more
GINs in automotive: national insights read more
GINs in agro-processing: national insights read more
Post harvest Innovatiion Programme (Malcom Dodd) read more

Presentations (2nd September 2010):
WP3: GINs and National Innovation Systems (NIS) read more
WP4: GINs and Regional Innovation Systems (RIS) read more
SurePure: our development roller-coaster (Steve Miller) read more
WP5: GINs and firm strategy read more

Presentations (3rd September 2010):
Capturing the gains: social and economic upgrading in global supply chains (Johann Maree) read more
WP6: GINs and human capital upgrading read more
WP7: MNCs and host-country universities read more
WP8: The impact of GINs in the EU read more
WP9: GINs and sectors read more
WP10: Repercussions for policy read more

Available for partners only in the private area:
Programme:
- [
download
]
List of participants:
- [
download
]